Team Shawnie Advocacy Group
Advocating and Providing Support to Families with Special Needs
"We Will Fight Your Fight"
Listen to the story of our son Shawnie, his trials and tribulations in a 6 part podcast series.
Learn about Bill H.132, its beginnings and the effort behind an incredible important piece of legislation. 
Act now and help thousands of families by signing our petition to help push this bill forward into legislation.
Listen to our podcast series
Bill H. 132 - The Shawnie Story
This is a 6 part narrated series relating the incredible story behind a family whose trials and tribulations with an autistic son against a faulty system became the inspiration for the creation of a piece of legislation called Bill H. 132. 
We have added our podcast series to a new platform called Adori. You can listen to our podcast on the Adori platform by clicking here.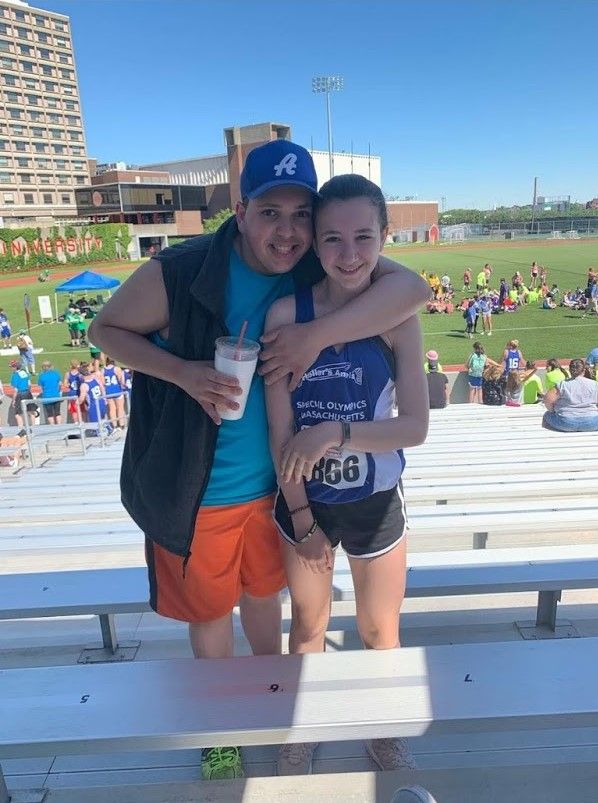 As parents of a special needs child/adult, we know first hand the challenges that parents face. You can feel confident having the TSAG advocating for your loved one.
Click below to sign our petition through Change.org and help us make a change that will benefit families with special needs children for generations to come.
Currently the TEAM SHAWNIE ADVOCACY GROUP has multiple BILLS that have  been submitted and Sponsored  by our State Representative Mr. Steven Howitt.
An Act that ensures the appropriate and timely payment of residential service placement for children deemed to be a safety risk.
By Mr. Howitt of Seekonk, a petition (accompanied by bill, House, No. 132) of Steven S. Howitt, Bruce E. Tarr and Mathew J. Muratore relative to at-risk children and their proper placement. Children, Families and Persons with Disabilities.
Notwithstanding any other general or special law to the contrary, the department of developmental services shall coordinate with the department of children and families and the department of mental health to ensure residential service placement within 30 days for children with intellectual disabilities once it has been determined by the professional mental health care facility that he or she is eligible to receive treatment.
By Mr. Howitt of Seekonk, a petition (accompanied by bill, House, No. 493) of Steven S. Howitt relative to education costs of children with disabilities. Education.
By Mr. Howitt of Seekonk, a petition (accompanied by bill, House, No. 494) of Steven S. Howitt for legislation to increase reimbursements for certain special education programs . Education.
Head on over to our new store and browse through all of the Team Shawnie Advocacy Group merchandise.
Our team is always growing and is looking forward to meeting some new faces to help us fight and promote the values that are parallel to our mission statement.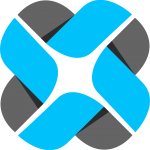 Board Member/Media Relations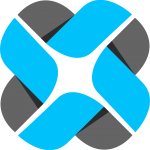 Board Member/Executive Advisor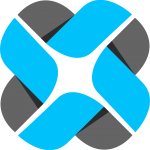 Senior Advocate/Paralegal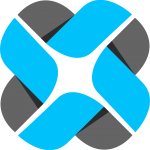 Law Offices of Michael C. Lima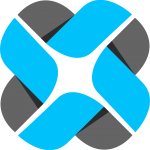 Multimedia Designer/Content Creator
Subscribe to our Newsletter
*We Do Not Share Your Information With Third Parties
TEAM SHAWNIE ADVOCACY GROUP is NOT a NON-PROFIT (501) (c) (3) organization. Any contributions are welcomed but they ARE NOT tax deductable.