We extend our heartfelt gratitude to the incredible individuals who make recurring donations to the Team Shawnie Advocacy Group. Your ongoing support is a testament to your unwavering dedication and belief in our mission, and it empowers us to continue making a meaningful difference in the lives of individuals on the Autism spectrum.

Michael C. Lima, Esq. – Owner
Email: mlima@limalawoffices.com
Phone: 401-270-1144
Website: http://www.limalawoffices.com
Lima Law specializes in Residential Real Estate Closings throughout New England. Our focus is to ensure all buyers, sellers, and homeowners that are refinancing have the best experience when dealing with our office. We know these closings can be stressful. We want everyone to know that the Lima Law family of attorneys and paralegals are looking out for you and your family.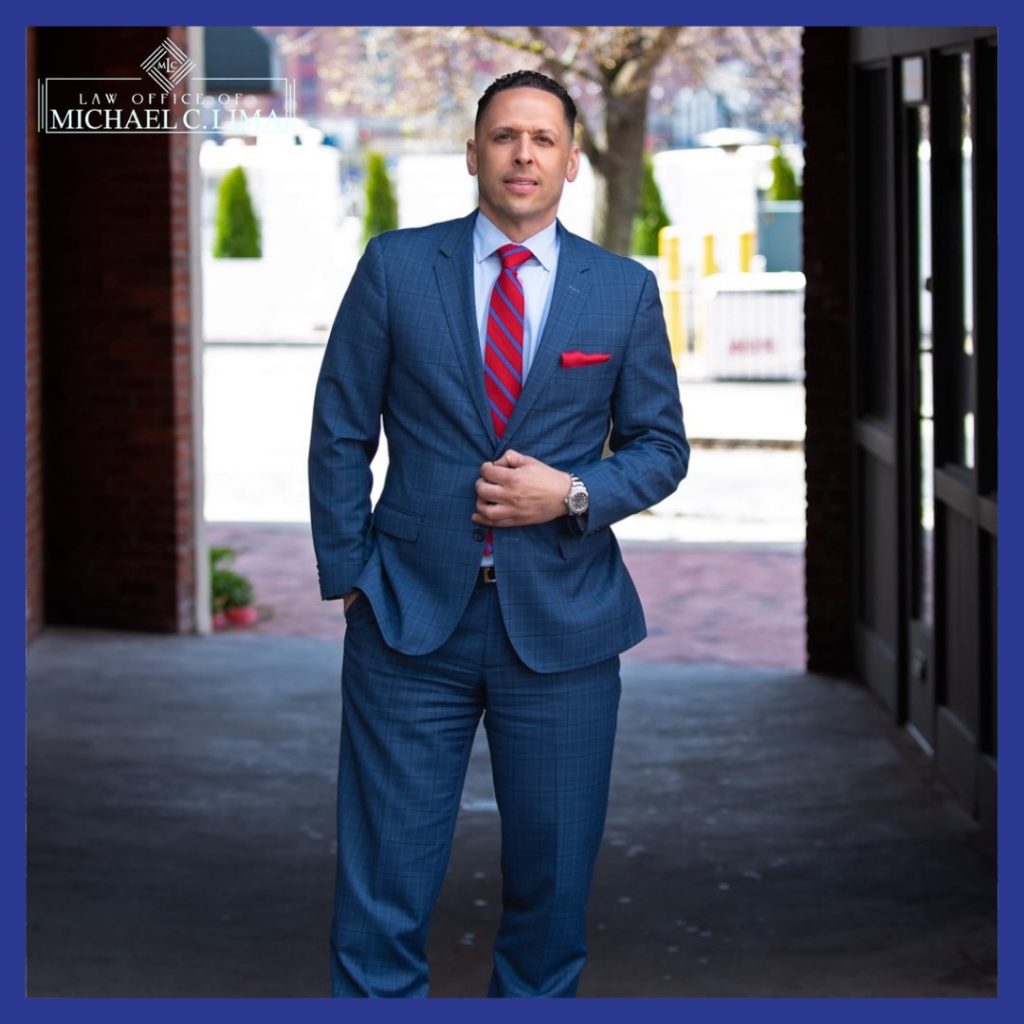 Steve Kut & Melanie Santos
Email: ghavencorp@gmail.com
Phone:
Website: https://www.subway.com
"Discover a world of fresh flavors at our Subway Sandwich franchise! Delight your taste buds with our wide selection of sandwiches, made with quality ingredients and customized to your liking. Whether you crave a classic favorite or want to explore new taste sensations, we've got something delicious for everyone. Visit us today and experience the joy of a truly satisfying meal!"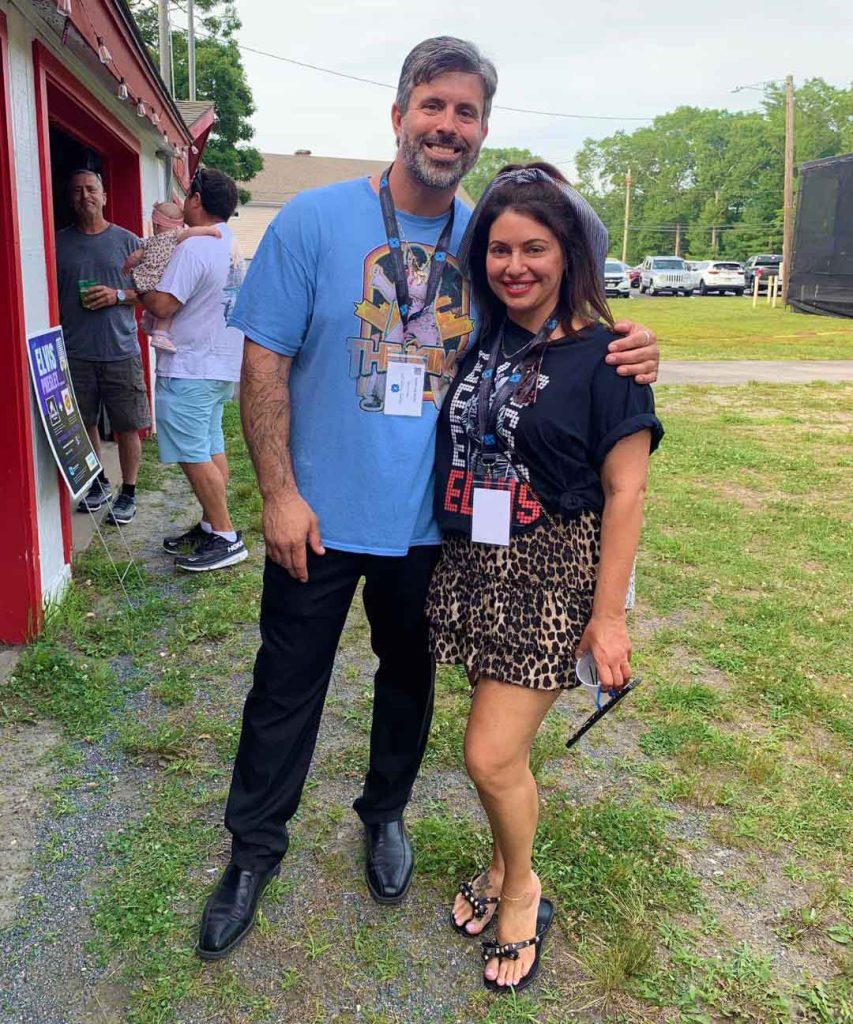 Photo: Steve Kut & Melanie Santos. 
Be a part of our Care 2 Share Wall Of Caring
When you donate you provide essential resources and support to our Autism advocacy group, enabling us to advocate for rights, raise awareness, and implement programs that positively impact the lives of individuals on the Autism spectrum.
Why Become a "Care 2 Share" Donor?
To be a part of our Wall Of Caring you must choose a recurring monthly plan from the options below. Select the plan that better fits your budget. 
However, you can still donate any amount to Team Shawnie for a one-time only if you so choose. Your contribution will still be greatly appreciated and helpful
Bronze
Your name and a link to your business (optional) will be added to our Wall Of Caring
Silver
Your name and a link to your business (optional) will be added to our Wall Of Caring
Gold
Professional banner with Logo and info of your business added to our Wall Of Caring
Frequently Asked Questions