January News 2021
Our monthly events, news, and information publication
Bill HD.358 Ready For The Floor?
Will this important piece of legislation pass this time?
We could not possibly overstate the importance of Bill HD.358 aka "The Shawnie Bill" and the profound impact that it will have on the Autism as well as the Special Needs community. This bill, which was previously called Bill H.132 until it was re-introduced to the Statehouse, has been a monumental task that has taken a small team of great, passionate people and resources to put it all together.
If you have been following our podcast series "The Shawnie Story" then you would be familiar with the number of attempts that we have conducted unsuccessfully in order to enact Bill HD.358 into law. However, that has not deterred us one bit from continuing to fight for those who cannot. We are advocates but most important, we are parents first, who understand how essential this law will be to children and adolescents with special needs once it is enacted.
Our Case Will Be Heard Again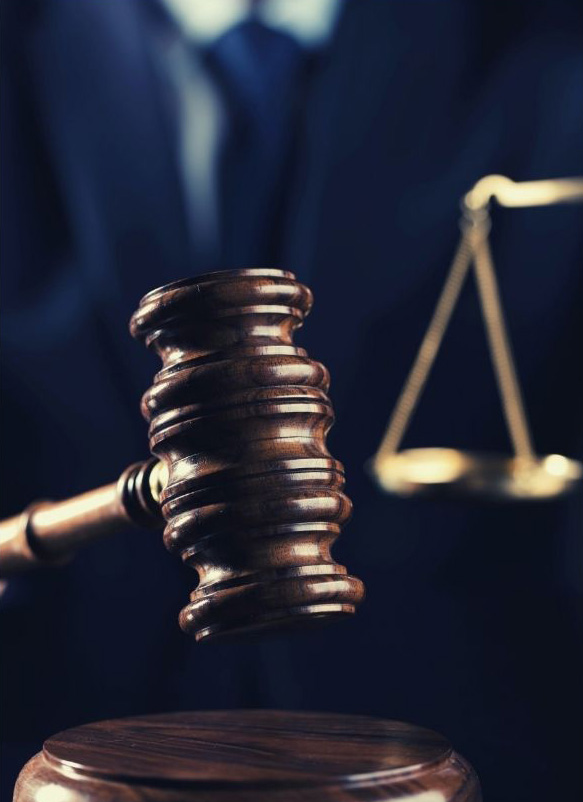 The Team Shawnie Advocacy Group has added a great team of advocates who have been working tirelessly alongside Massachusetts State Representative Stephen Howitt in order to bring this bill to the Statehouse's floor. Well, we are very happy to announce that our case is now on file to be heard. We will need all of the support available in order to be successful that day. You can support our cause by simply signing our petition at change.org/shawniebill and by signing up for our newsletter as well as following us on social media in order to receive updates on the status of this important bill.
At a glance, Bill HD.358 is an Act that ensures the appropriate and timely payment of residential service placement for children deemed to be a safety risk. It also gives final authority to the parents of the child/adolescent as to where placement will take place. This essential Act has not become law yet and we will need your help to get it enacted into law.
Petition Update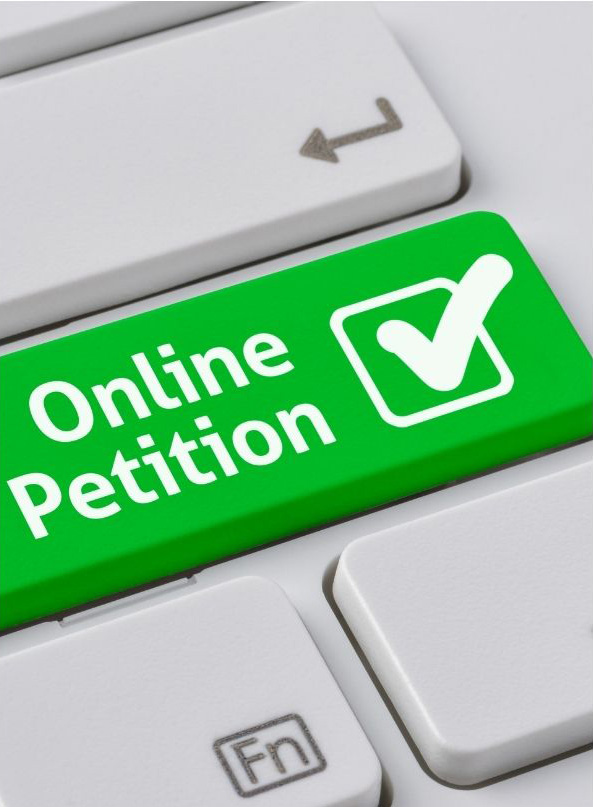 New Store Arrivals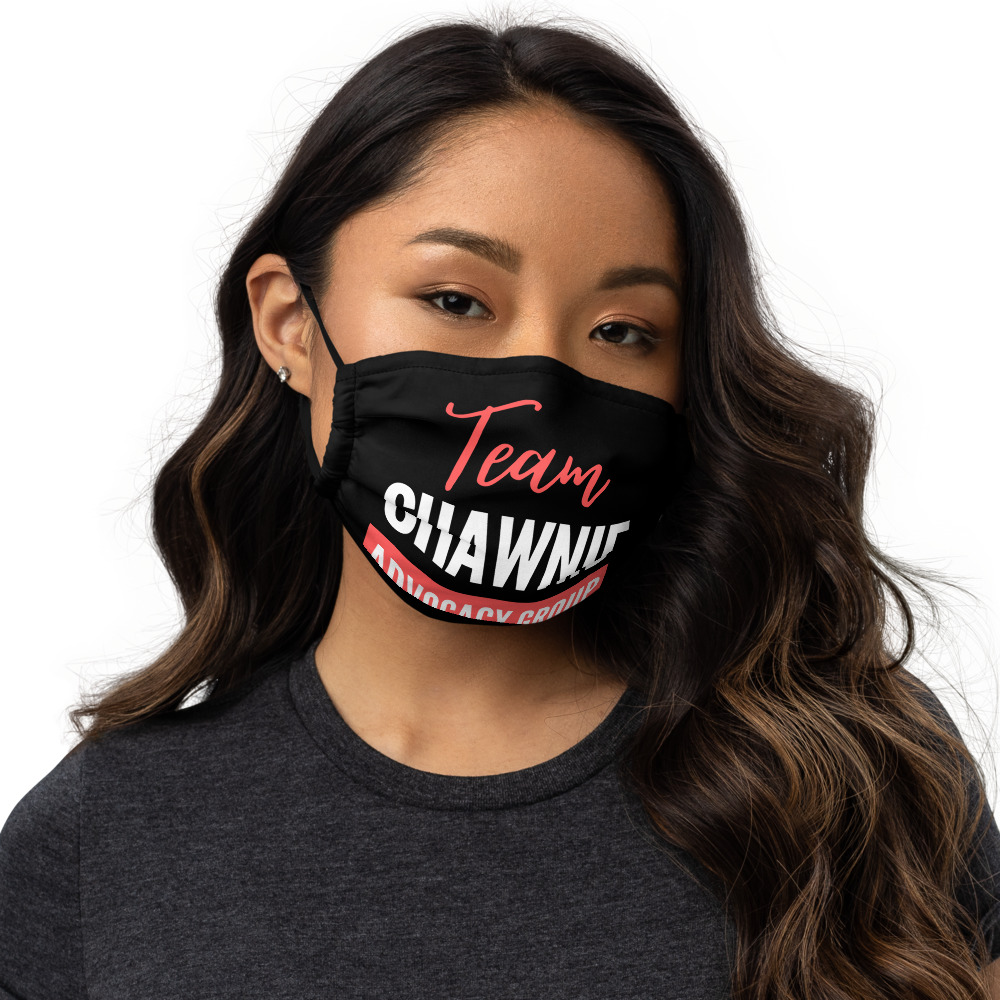 Face Masks
This reusable face mask will fit you nicely thanks to its adjustable nose wire and elastic bands. Choose a design that will complement your style, as face masks are becoming the new trend.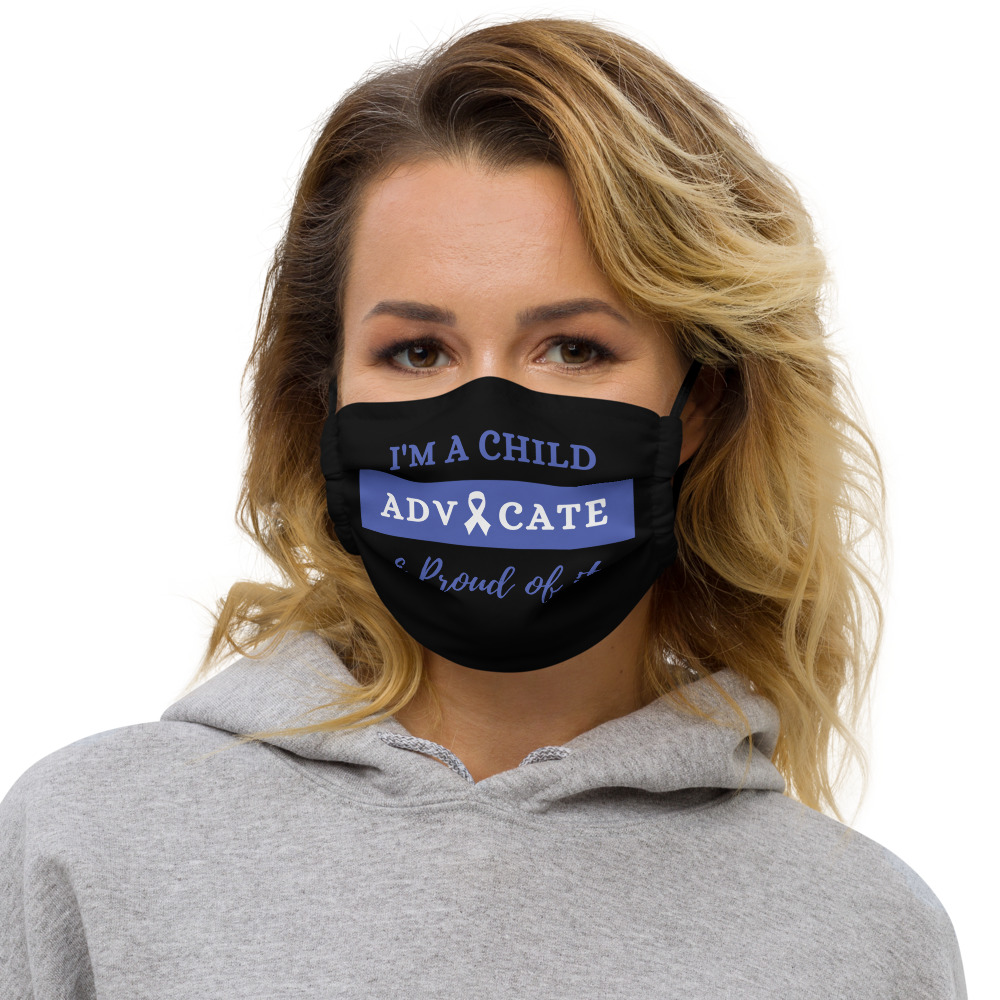 100% super-soft polyester microfiber
Nose wire that helps adjust the mask
Elastic bands with PVC earloop size regulators
Pocket for a filter or napkin
Washable and reusable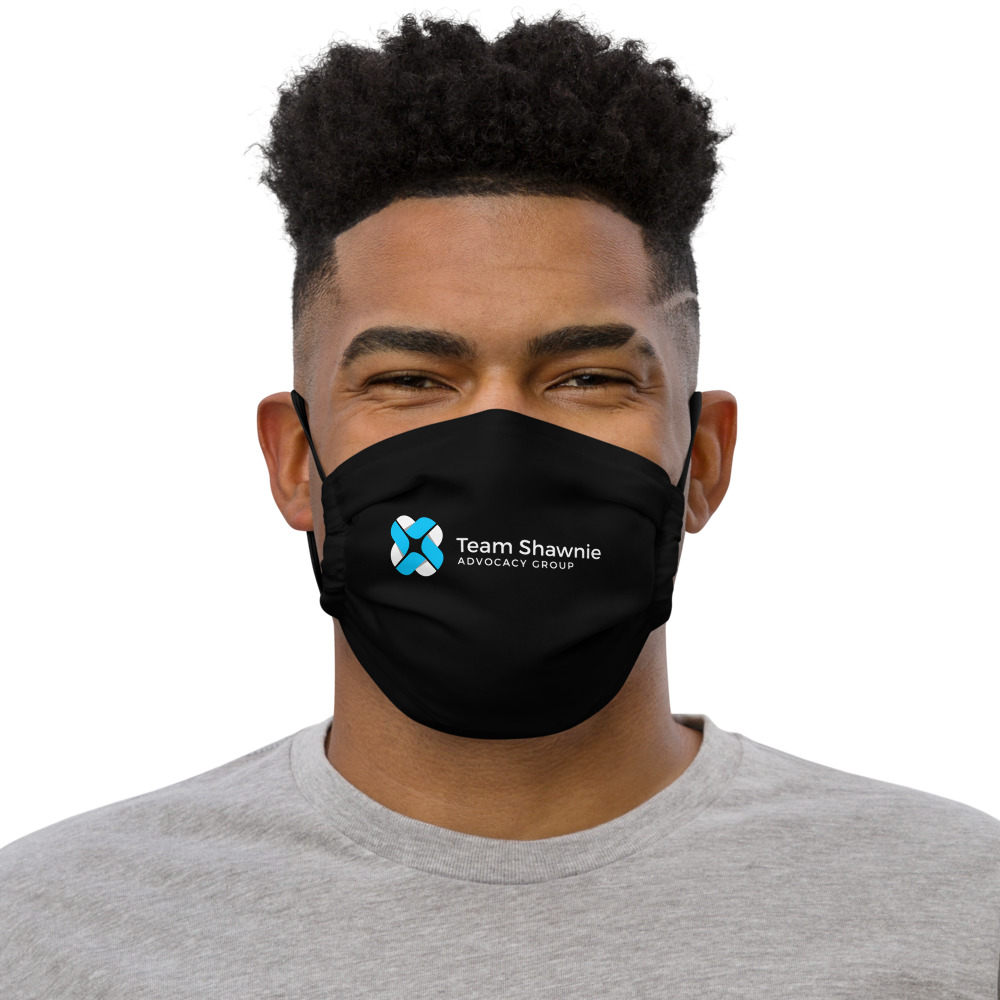 Our new face masks are safe against the transmission of the Covid-19 virus however, you must follow the guidelines provided by the CDC for proper use.