December News 2020
Our monthly events, news, and information publication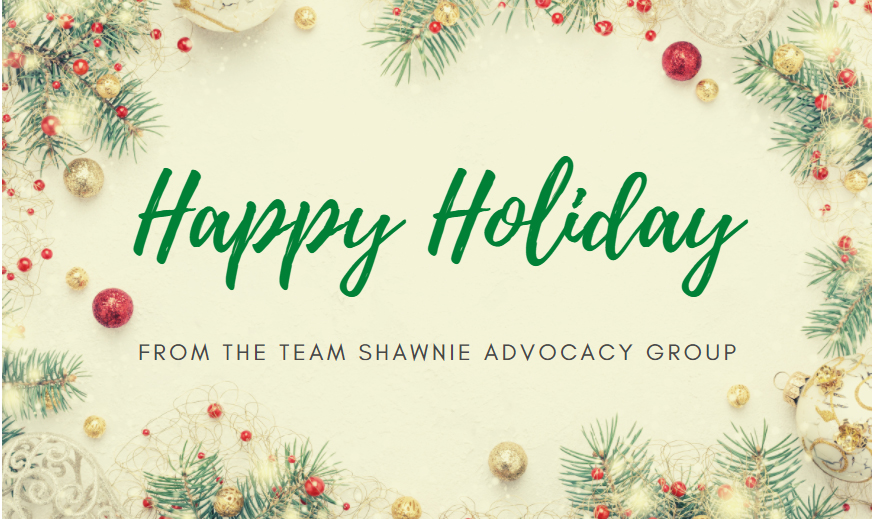 FlashyLights Everywhere!
How will my kid react to all of this mayhem?
As we head into our holiday season it is important to remember that the same things that we love and take for granted about our holiday season are also things and events that can be pretty stressful this time of the year for kids with Autism and other learning disabilities. Loud gatherings, flashy decorations, disruption to daily routines as well as the handling of family members that do not "understand" Autism are situations that can quickly create stress to the child as well as to the parents.
The Organization for Autism Research (OAR) has published a great article with lots of tips and ideas to make this wonderful holiday a memorable and enjoyable one for everyone.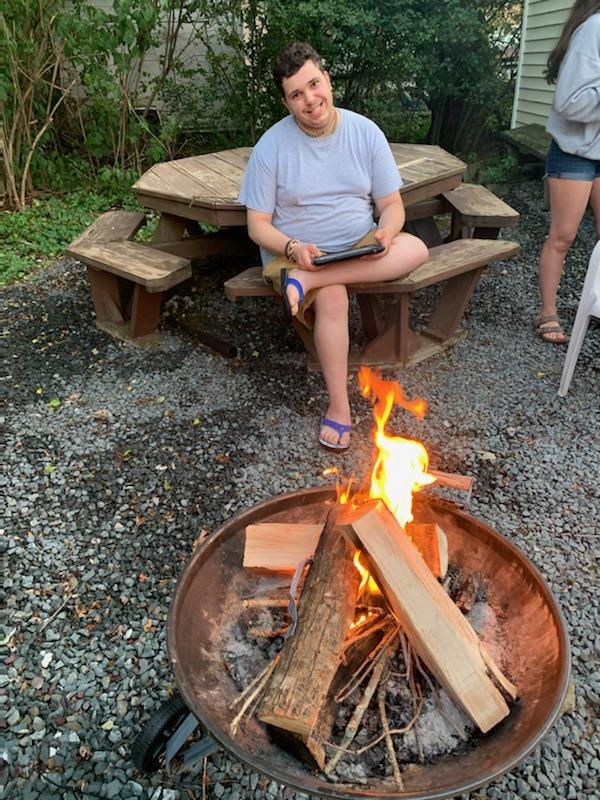 The Shawnie Story
by Michael Novia
Media Relations, as well as Board Member of the Team Shawnie Advocacy Group Michael Novia, has developed a very cohesive, accurate, and factual report about the Halajko family. Here is an excerpt from the report which can be read in its entirety by going to our Shawnie Story page:
Having a child with a severe learning disability is difficult for everyone involved. And when the School Department and public officials won't listen, it makes the problem that much worse. In our case, it took thirteen years for our Autistic son Shawn to receive the proper placement he needed to live his best life and to live without fear of violence. Over that time, our family experienced much heartbreak, and endless sleepless nights fearing that we could not keep our son and the people around him safe.
Please take a few minutes to read Shawn's story. This encapsulation of events is a proverbial tip of the iceberg, but it provides a peek into what so many families like ours have to endure for years and years.
It does not need to be this way. Bill H.132, which Representative Steven Howitt is supporting, will take years off this timeline. It is understood that having a child with autism is difficult and the road is often bumpy, but we need a true partnership with our state and local government to work through the process, and Bill H.132 will help families do just that.
The beginning…
North School, 2004 to 2006 – 3/4 years old – Shawn's journey began in public pre-school at North School in Seekonk, MA in September 2004. At just four years old, he was exhibiting concerning behaviors but was small enough that we could control him.
To read the entire story click here.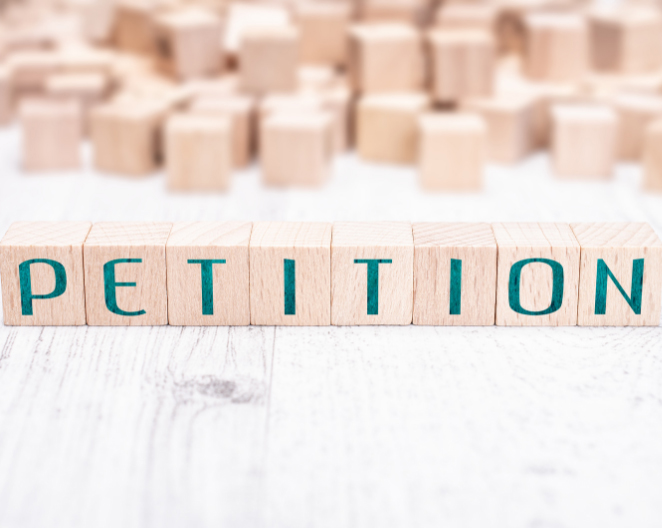 Our Petition
Change.org/shawniebill
The good news is that we have been able to gather over 3,200 signatures. The bad news is that we seemed to have stalled around that number. Our goal has always been to collect at least 5,000 signatures and without you, it will be challenging to reach that goal.
Please continue to spread the word about this petition with your friends, family, co-workers, etc. You can access our petition by going to our website frankp60.sg-host.com or by going directly to Change.org/shawniebill.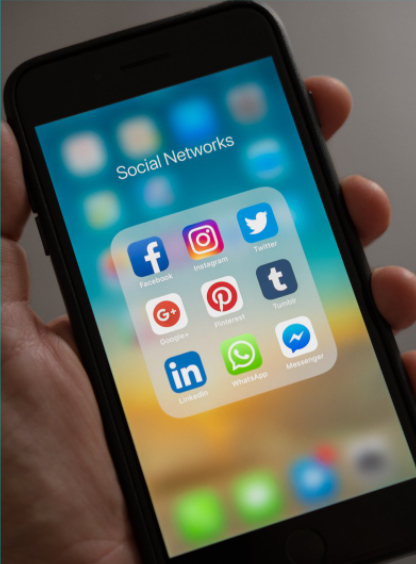 Are You Following Us?
A reminder to our staff members
The Team Shawnie Advocacy Group has been working on creating new content for our YouTube channel as well as our Facebook and Instagram pages.
It has come to our attention that the content on our social media platforms is not being watched, reviewed, or even liked by our own team members. It is imperative that as team members we have your full support when it comes to social media awareness. We are not asking for much. Just a simple "like" and perhaps an occasional "share" every time that we post on Facebook, Instagram, and YouTube. This will show the general public that there is interest in the subject of child advocacy and abuse. Please help us help others. Social media presence is essential in order to further our cause against child neglect and abuse.
You can share our YouTube content by simply clicking on the "Share" link at the bottom right of every video on our channel and choose which social media platform you wish to share the content to. You can find our channel by going to our official website or clicking here.