November News 2020
Our monthly events, news, and information publication
Reporter Today Article
Originally published on Nov 18th, 2020
The news publication Reporter Today (reportertoday.com) based out of
Seekonk, Massachusetts, published an article on Wednesday, November
18th, about the importance of Team Shawnie Advocacy Group's mission. The article was penned by Michael Novia who is a Media Relations and Board Member with the Team Shawnie Advocacy Group. You can link to the original article here.

This formal press release/article has been sent to numerous platforms and websites in order to continue our campaign against abuse and neglect within the mental health system. State Representative Steven Howitt is at the helm of our fight which is catching steam and momentum as we proceed forward.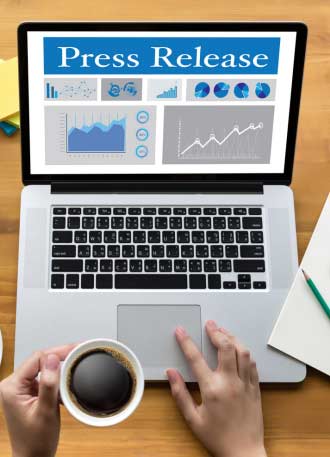 Our Press Release
by Michael Novia
Seekonk, MA – The Team Shawnie Advocacy Group, an
over-watch children's advocate agency based in
Seekonk, MA, has been working vigorously alongside
State Representative, Steven Howitt (R), Bristol County
to implement Bill H. 132 (Shawnie Bill) that would close
loopholes in our Mental Health Care system in
Massachusetts. Because of these loopholes, abuse of
incapacitated children and adolescents occur daily.
Shane and Cheryl Halajko, who live in Seekonk, have
experienced this firsthand. Their child Shawnie is
autistic. Their harrowing story of trying to find a safe and
nurturing environment for their son to live his life without
fear of abuse and mistreatment is mind-blowing. Elected
and appointed officials for years opposed them at
almost every turn. Mired in bureaucracy and lack of
knowledge, politicians pushed Shawnie into some very
dangerous and life-threatening situations. Unfortunately,
their experience is similar to thousands of other families
throughout Massachusetts and the United States.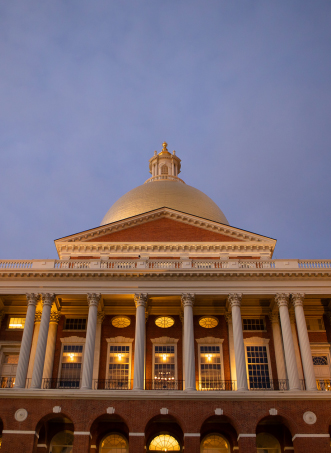 Bill H.132 (Shawnie Bill) addresses simple but effective
changes to the law in Massachusetts. The bill will be
presented early next year. We hope that our local radio
stations and journalists will help support the cause and
tell the story. This bill will make a real and measurable
impact on the lives of so many families around us.
Please help us get the word out.

State Representative, Steven Howitt (R), Bristol County,
and Shane Halajko are available for interviews. They
will discuss the bill and Shawnie's experience in detail.
This is a non-partisan issue, and we gratefully accept
the help of all.

Resources that can be found on our website,
frankp60.sg-host.com include a copy of the bill in its
entirety, a short YouTube explainer video, a link to a
grassroots petition with over 3,000 signatures, and a
six-part podcast series.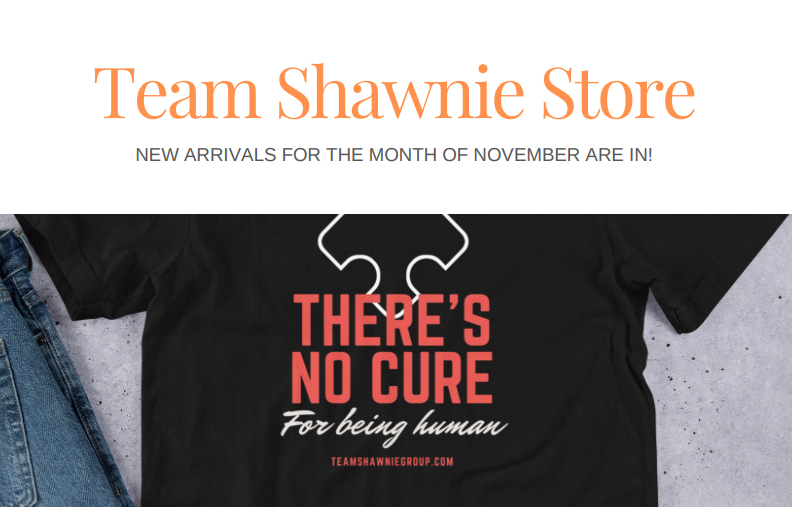 The November Collection
We have added a few more designs to our Team Shawnie store. Take advantage of our Black Friday deals by using this coupon TSAGBF20 during checkout to get an instant 20% discount during checkout. We strongly encourage you to wear your gear, take pictures, and share them with us on our social media pages.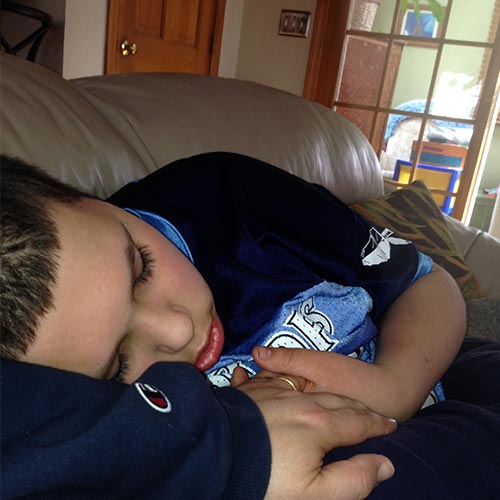 Our Petition
Change.org/shawniebill
The Team Shawnie Advocacy Group has been able to
collect over 3,000 signatures through our Change.org
platform. It is a great start but we are still far from our
overall goal and need your help now more than ever.
Please sign our petition if you haven't done so already
and continue to spread the word about this petition with
your friends, family, co-workers, etc. You can access
our petition by going to our website
frankp60.sg-host.com or by going directly to
Change.org/shawniebill.
Our YouTube Channel
We have added a new promotional video to our
YouTube channel. This short video is an excerpt from
Episode 1 of our podcast series "The Shawnie Story"
which is now available through our website
frankp60.sg-host.com.

We are in the process of adding new promotional videos
to our YouTube Channel and need your support by
Liking and Sharing these videos with your colleagues,
friends and family members. A YouTube presence is
essential in order to further our cause against child
neglect and abuse.

You can share our YouTube content by simply clicking
on the "Share" link at the bottom right of every video on
our channel and choose which social media platform
you wish to share the content to. You can find our
channel by going to our official website.